CF CARD DIGITAL 4GB MEMORY CARD FLASH TDCF04
We are professional enterprise manufacturer & supplier of a complete range of Memory Cards. Our top quality CF CARD DIGITAL 4GB MEMORY CARD FLASH TDCF04 are based on years of research and development and under the guideline of ISO9001-2000 quality system and CE and UL certified.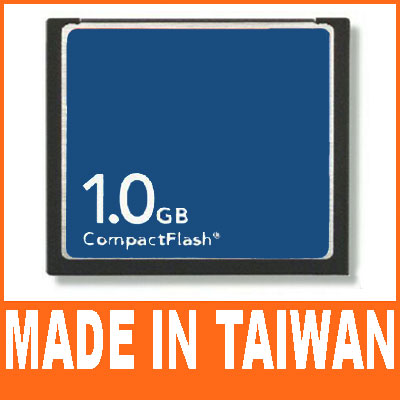 CF CARD DIGITAL 4GB MEMORY CARD FLASH TDCF04 Retail & Wholesale here

100% satisfaction guaranteed!
Item Number: MY-TDCF04

---

Product Type :
CF CARD DIGITAL MEMORY CARD FLASH


---

Sample Price : USD $ 17.92

Retail | Wholesale

---

Condition:
Brand New & High Quality

---

---

---
CF CARD DIGITAL 4GB MEMORY CARD FLASH TDCF04 Description :
CompactFlash is the world's most popular removable mass storage device. The CompactFlash card is about the size of a matchbook and only weighs half an ounce. CompactFlash technology has resulted in the introduction of a new class of advanced, small, lightweight, low-power mobile products that significantly increases the productivity and enhances the lifestyle of millions of people .

These products include digital cameras, digital music players, desktop computers, handheld PCs (HPCs), personal communicators, Palm PCs, Auto PCs, digital voice recorders and photo printers. SanDisk, the inventor of this product, has led the market for CompactFlash since its inception.
-530Images (6MegaPixel)
-Fast transfer rate for reliable copy/download/backup
-High storage capacity1.0GB -Memory capacity: 1GB, 2GB,4GB, 8GB
-Non-volatile solid-state; no moving parts maximizes battery power. Data is not lost when power is turned offv -User selectable mechanical write protect switch on the exterior card casing
-Operating shock rating of 2,000Gs, equivalent to a 10-foot drop to the floor
-Security level complies with both current and future Secure Digital Music Initiative (SDMI) portable device requirements.